WON JEE PLASTIC MACHINERY CO., LTD.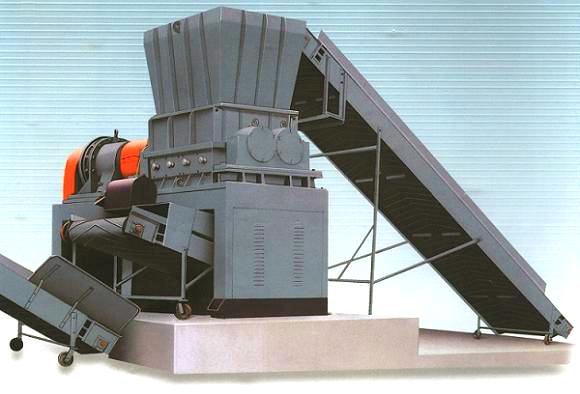 Won Jee Plastic Machinery was establish in 1978 , through more than 32 years, especially dedicated in machinery technology development and improvement, is one of the most experienced of plastic recycling machine. We are specialization in plastic recycle machine, plastic extrusion machinery like pipe extrusion machine, and other accessory equipments. Our research team keeps prompting our manufacturing technology, reaching higher quality , producing more efficiency and productive machinery, and mostly making all the machinery friendly to our environment. Starting from Asia, our products have successfully promoted to anywhere of the world which included Middle East, North and South America, Africa, Australia and Europe. Our excellent quality products help clients in low investment but highly productivity and earn the maximum profit. We provide installation teams to set up machines or plants after sales service.

Our goal of the company is to offer the right machine, excellent quality, and best service to provide total solutions for customers when they establish new plants or overhaul modernize existing facilities or factories. our team keeping studying and researching more advanced and innovation way in manufacturing to cross the high standard of earth friendly products and machinery. Not only to expand the environment protection business, but also actual to increase the use of recyclable material.